Sandals, all-white ensembles among trends at Fashion Week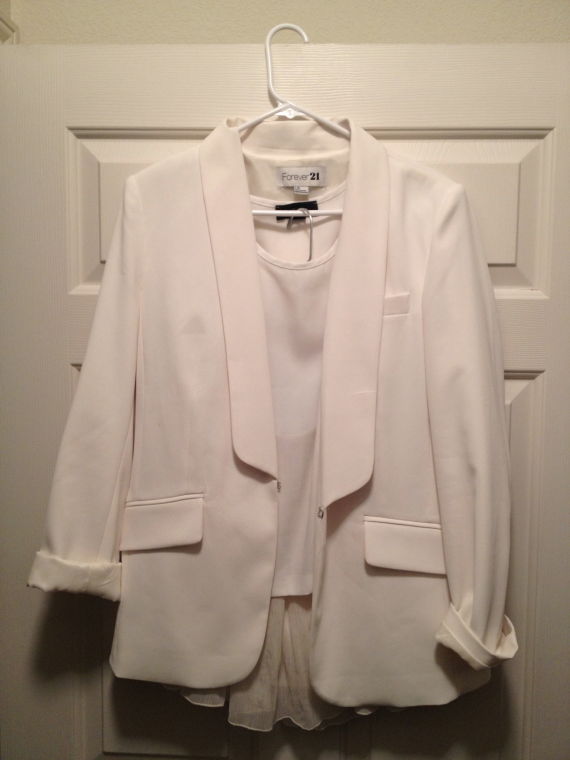 Staff Writer
September 13, 2013
The ever-anticipated New York Fashion Week began this past Thursday, bringing in many prints, strappy dresses and monochrome outfits to the Big Apple.
It may seem absurd that spring looks are already being spread on the pages of Vogue, but such is the world of fashion–always one step ahead.
So although many of us have not even thought about putting on a sweater yet (I am definitely still in swimsuit mode), fashion week provides a kind of preview to what will soon be all around us. Of course, you do not need to necessarily abide to all of the runway fashion rules, but I like to use them as guidelines and inspiration when I am looking for clothes.
If you did not have time to watch any runway shows, do not worry. I am here to be your NYFW recap girl. Here are some of the most notable trends:
White-out
Something we do not usually tend to see on an everyday basis is an all-white ensemble. Designers including Valentino, Vera Wang and Roberto Cavalli dressed their models in head to toe white, dubbed with lace for a delicate effect. One of my favorite looks was from BCBG Max Azria, who showcased an interesting, yet polished combination of crop tops and loose-fitting pants. Maybe I will be able to try this trend once I master walking and holding coffee at the same time.
Button-down shirts
Simple as they are, button down shirts of all kinds made a bold appearance across the runways. And fortunately, this is something that you probably have hanging up in your closet! Button-downs were shown in many different ways, from being buttoned all the way up to the collar to being unbuttoned and draping down the sides. Time to dust off your button-down and revamp it for the spring!
'90s
I am sure that the recent appearance of '90s trends is not news to any of you, but at NYFW, we are seeing even more of it. Plus, as children of the '90s, it is like we get to relive our childhood as adults via all of those fun trends (yes, I am looking at you glitter eye shadow and chokers). This season, there was no shortage of crop tops. Calvin Klein '90s-inspired slip dresses were present at Jason Wu as well, and grunge has continued to make an appearance with graphic tees and leather.
Strappy Sandals
I guess designers finally decided to give their models a break this season, as models were strutting their stuff with strappy, flat sandals. Think earthy Birkenstocks meets high-fashion leather sandals. This is great for us real world fashion-loving people, because that means that we can be stylish and comfy– and that is one of the greatest combinations.
Hopefully these trends will inspire some of your future outfits, whether you are going for a night out, work or just making that trek from the parking garage to Fleck.