SXSW Music: Kendrick Lamar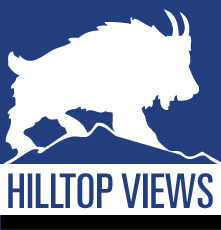 " class="catboxphoto" />
Music Critic
March 19, 2013
Hang on for a minute...we're trying to find some more stories you might like.
Stretching at least a football field in length, the line to see Kendrick Lamar was filled with desperate fans.
After a series of acclaimed mixtapes, the Compton MC hit his stride with last year's "good kid, m.A.A.d city," a massive critical and commercial success, and the reason why he was one of the biggest and most anticipated acts at this year's festival.
It was a long wait until Lamar took the stage, but as soon as he did, the crowd's enthusiasm rose as he fired through his recent hits, including "Backseat Freestyle" and "Swimming Pools (Drank)" with the crowd loyally singing along.
The best part was that Lamar did not come alone.  
Throughout the show, rappers Ab-Soul, Schoolboy Q and Jay Rock each made individual appearances before all four banded together on Lamar's "m.A.A.d City." T.I. also put in an appearance, to the crowd's surprise.
Despite the cameo appearances, it was Lamar who ruled the night. At the end of it all, he promised the crowd: "If it's just down to my last two fans in Texas, I promise I'll keep coming back for y'all."