Pop veterans' new singles rebel against current top 40 trends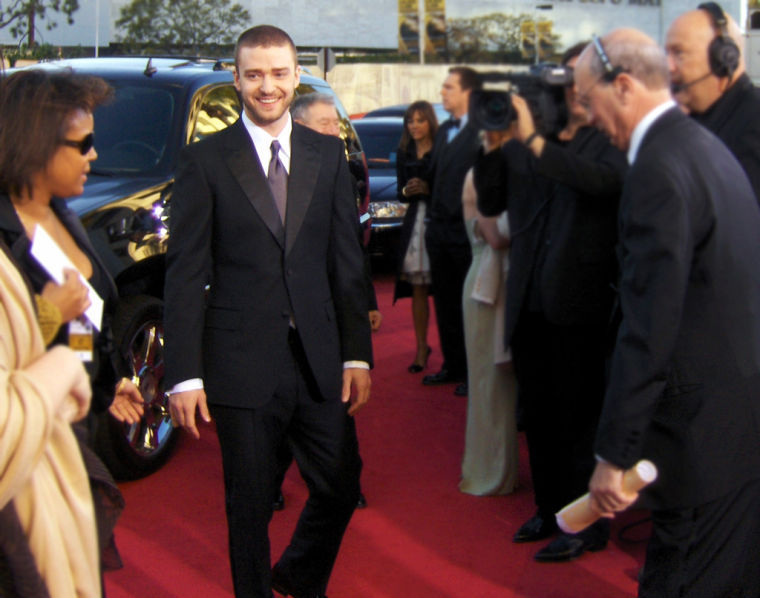 The recent releases of Justin Timberlake's "Suit & Tie" and Destiny's Child's "Nuclear" have created a lot of buzz in the popular music scene. The tracks mark the artists' first in seven and eight years, respectively. But based on the YouTube comments, which is probably the best gauge of public opinion at this point, the songs are not very well-liked.
While both of the songs do break the EDM/Dance trend of current top 40 hits, the question is, do these songs mark an important musical milestone, or are they simply forgettable comeback attempts by aging musicians?
Clearly, popular music has been getting increasingly more electronic since the death of grunge in the late 90s, sacrificing raw, organic recording techniques in favor of compressed, cookie-cutter production. The major record labels have a logical reason for enacting this shift: money.
Rather than putting the time, effort, and financial resources into customizing the production of popular albums to create a distinct sound for each artist as was common until the boy band era, modern producers use formulaic compression and mastering techniques that blanket pop music with generic vocals. In addition to compression, the current trend is to lay the one-size-fits-all vocal tracks on top of synthesized wobble bass and crunchy, digital leads.
This type of rampant corner-cutting has led to a backlash in organic music produced using the age-old method of customizing mastering and production techniques to give each artist a unique sound, epitomized in 2012's "Shields" by Grizzly Bear, "An Awesome Wave" by Alt-J, and "A Thing Called Divine Fits" by Divine Fits, three albums which have ushered in a new era of indie rock based heavily on psychedelic soundscapes and analog signal processing.
By definition, these artists and artists like them will probably never produce a top 40 hit, unless a drastic shift occurs in the listening tastes of the general public and indie musicians become the new Katy Perrys and Justin Biebers, a paradox which would probably tear a hole in the space-time continuum and end life as we know it.
In regards to the original question, the new Destiny's Child and Justin Timberlake hits definitely mark a milestone in the progression of popular music. For the first time in several years, the vocals in a popular music song are unique and identifiable.
Moreover, these artists are the well-respected pop veterans, whose influential contributions to pop music include the seminal albums "The Writing's on the Wall" and "FutureSex/LoveSounds," respectively.
"Suit & Tie" incorporates an eerie arpeggiated background piano track reminiscint of the end of Passion Pit's "Sleepyhead," a bold move on Timberlake's part, and one which has perhaps cost him the adoration of fans of his earlier work.
"Nuclear" features an ambient electronic background (in contrast to the grimy, dubstep-based EDM beats found in most pop music today) that calls to mind the peaceful propulsion of Tycho's "Dive" album, overlayed by beautifully mastered vocals that pay homage to the long-passed golden age of R&B.
Hopefully the rest of the pop industry will take the impressive hint delivered by these two singles and begin to start once again using the time-honored recording and mastering techniques that once made popular music an art form practiced by genuine musicians.