Oscar Season Is Here: Predictions set among fierce competition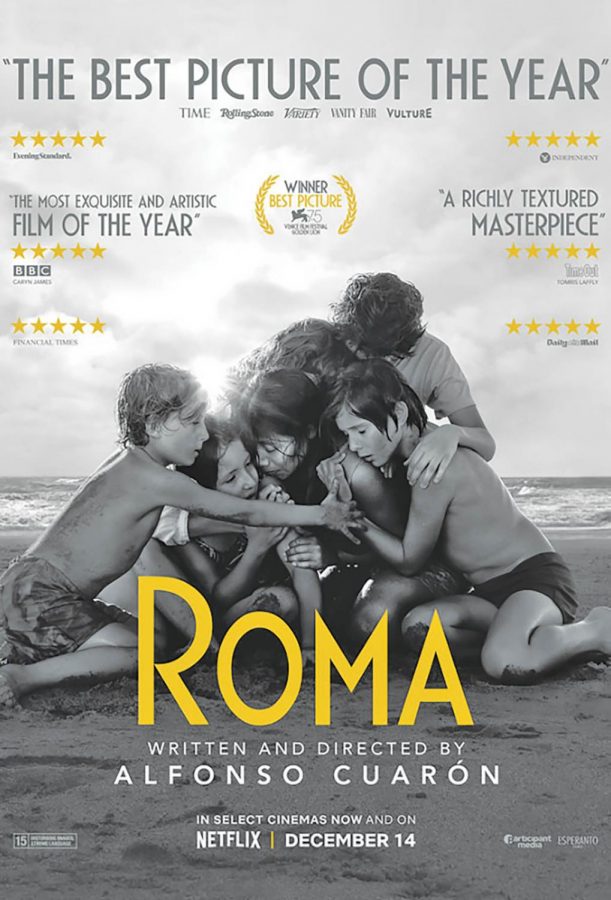 It's that time of the year again, where film critics and fans alike are abuzz. That's right, you guessed it: Oscar season. As films best of the best prepare their Oscar campaigns, let's dive into the nominations and predict some winners.
Last year, I wrote a piece detailing what films I thought would garner nominations. Looking back, there were some obvious ones that were guaranteed to get nominated, and some smaller ones that slipped under my radar.  
Best Picture
With 8 nominee's to choose from, ranging from comedy, to drama, to a foreign language film, this is the hardest category to call. First instincts signal a win for "A Star Is Born," a movie that I judged to be one of the best of the year. However, "Roma," a Mexican-American film, has quickly become the fan favorite, winning 2 Golden Globe awards.
This could be a close one, considering that "The Favourite" is tied for 10 nominations along with "Roma." Surprisingly, "Mary, Queen of Scots" scored no nominations in the major 4 categories, despite also being about female royalty.
Best Actor
Top contenders for Best Actor would have to be Rami Malek and Christian Bale. Malek has already scored the Golden Globe for his portrayal of Freddie Mercury in "Bohemian Rhapsody." Bale is also getting considerable buzz as Dick Cheney in "Vice." With both actors undergoing physical transformations for their roles, the Academy is sure to eat it up.
Best Actress
Once again, "Roma" might have snuck up on people with lead actress Yalitza Aparicio quickly becoming the one to beat. Olivia Colman also delivered a stellar performance in "The Favourite" that had critics talking. Finally, will Lady Gaga take home her first Oscar despite it being her very first nomination for "A Star Is Born?" Only time will tell.
Best Original Song
For this category, it would be wise to look at the songs that are dominating the pop charts: "All the Stars" from "Black Panther," and "Shallow" from "A Star Is Born." Both  songs have not only had repeated exposure on the radio, but are the two most recognizable tunes from the list of nominees.
These songs are also the only ones being performed at the Oscars, an unusual change that has many people outraged. Is this hinting towards who might win, or is the Academy basing it on its previously stated popularity with the audience?
Best Cinematography
Cinematography tends to be one of the more overlooked categories, yet it is essential to the viewing experience. For this one, I'm stuck between "A Star Is Born" and "The Favourite." The former included beautiful shots ranging from Coachella Valley to a makeshift Grammys stage, while the latter featured long, wide shots that enhanced the viewing experience. Either is a  good choice to place bets on, yet "Roma" could also sneak up and snag the golden trophy.
Tune into the 91st Academy Awards on February 24 at 7:00 pm CST to see which predictions come true.
About the Writer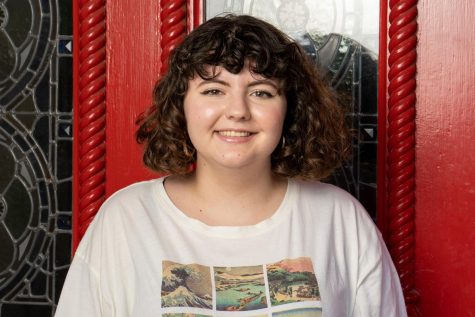 Sierra Rozen, Life and Arts Editor
Hi! My name is Sierra Rozen and I'm one half of the Life and Arts coeditors. I'm a junior Communication major, with double minors in Journalism and Women's...