GAME DAY: Men's basketball take back victory in second half
The St. Edward's men's basketball team beat the University of Texas-Permian Basin 68 to 61 Thursday night at the Recreation and Athletic Center in a riveting comeback. 
It wasn't pretty, but the Hilltoppers got it done. In a closer than expected contest, the Falcons gave the Hilltoppers everything they could handle, taking the lead for a brief moment in the second half before the Hilltoppers took it back for good. This game was not decided until the final minute; the score was as close as two points towards the end. 
Max Warren was the leading scorer for the Falcons. He broke a career high that he set last year against Angelo State, dropping 20 points in the loss. 
Sean Elkinton led the Hilltoppers in the scoring department, getting 19 points on eight of 11 from the field and adding 15 boards as well. Blake Nielsen added 15 points, seven rebounds and six assists. 
The Falcons' loss drops them to 4-7 in league play and 10-10 for the year. The Hilltoppers improve to 9-2 in conference play and 15-5 for the season. 
Leave a Comment
About the Contributor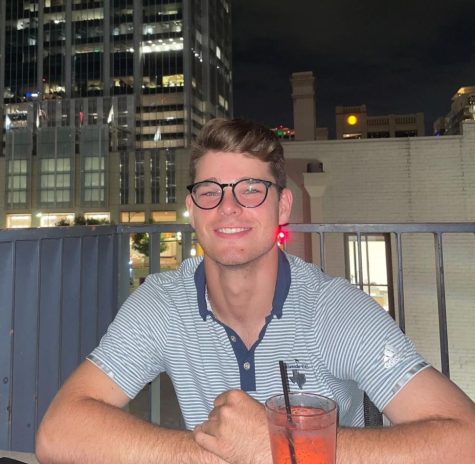 Jack Connolly, Staff Writer
Jack is a junior from Omaha, Nebraska and this is his second year writing with "Hilltop Views" as a Staff Writer. He loves sports but will also write about...