GAME DAY: Women's basketball wins against UT-Permian Basin 61-55
Morgan Gary led all Hilltoppers in scoring against the University of Texas-Permian Basin at the Recreation and Athletic Center on Thursday night. Gary scored 20 points on 9 of 14 shooting to secure the Hilltoppers a 61 to 55 win.
The Falcons led at the end of the first half 30 to 25, but were outscored 17 to 11 in the third quarter. Alexus Quaadman carried the load offensively for the Falcons, scoring 20 points on 6 of 11 shooting, but foul troubles forced her out of the game for extended periods in the second half. 
Hilltoppers Jayda Ruffus-Milner and Ronnie Cantu added 14 12 points, respectively, to the total score. 
With the win, the Hilltoppers moved to 5-4 in conference play and 10-9 overall. The Falcons fell to 5-7 in conference play and 8-10 overall.
Leave a Comment
About the Contributor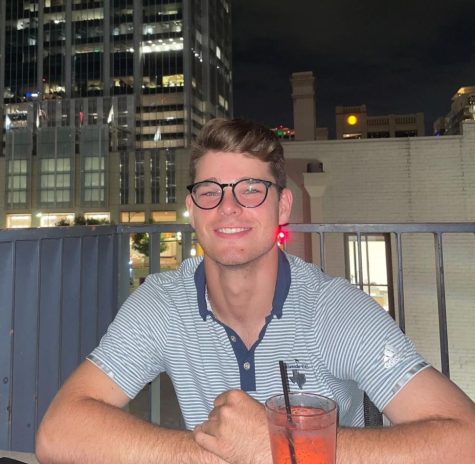 Jack Connolly, Staff Writer
Jack is a junior from Omaha, Nebraska and this is his second year writing with "Hilltop Views" as a Staff Writer. He loves sports but will also write about...