Penders earns 300th victory in opening series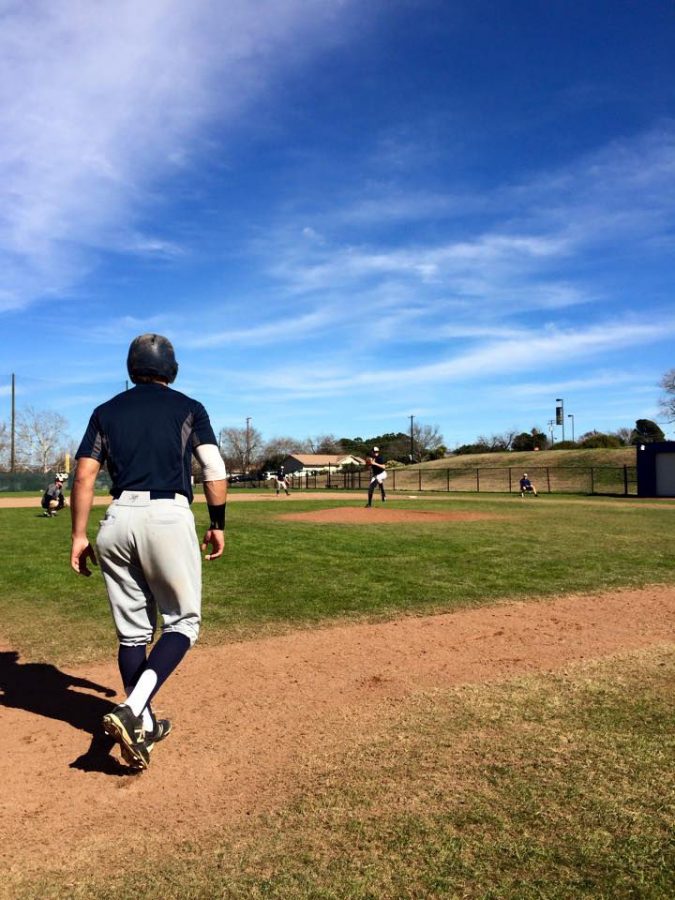 Baseball Head Coach Rob Penders earned his 300th career victory Monday, beating Ouachita Baptist University 5-4.
"It's a testament to all the great players that we've had and all the coaches I've had with me here to help me to that," Penders said. "It's good to be recognized for that when these milestones come along, but at the same time, you remember all the hard work that went into it."
It is a memorable start to the season, which opened on Saturday, however, with post season action happening for the past three years, it is expected more memorable moments will happen.
The team is expected to have a succesful year, after winning the Heartland Conference last season. It is partly why they were picked to win the conference title again in a preseason poll by the conference's coaches and Sport Information Directors. Lubbock Christian University trailed close behind in votes.
"When you look back at last year, when you get into the post season, a lot of it is about luck and how things go your way, especially early on," Penders.
Last year's success also helped the Hilltoppers earn the No. 13 in a poll by the National Collegiate Baseball Writers of America. Several players also received honors.
Third-team all-American senior Dalton Brown was named to the preseason all-region first-team honors alongside junior Dylan Watts, while juniors Kevin Mayo and Collin Sherrod were selected to second-team all-region honors.
According to Penders, some of the offensive leaders should be seniors Cutter Runte, AJ Hermanson, sophomores Gabel Whitacre and Miles Wright and juniors, Joe Olsen, Jonathon Arrowood, Mayo and Watts.
"We've got a good mix of some older guys with some new guys so we should be pretty good offensively, I think," Penders said.
While left-handed pitchers, Brown and Sherrod are the starting aces on the mound, who have a lot of defensive help from reliever, Vito Lorenzini, closer, Cam Hatch, as well as several new additions.
When asked about the usage of certain defensive strategies such as infield shift changes or outfield repositioning for particular players, Penders said, "The thing I've always lived by is that if our players do what there are supposed to do, we don't need to worry about that too much."
Opening weekend brought two doubleheaders against Ouachita Baptist University.
The team went 1-2 in three games, while one game was cancelled. The team lost their first game 4-6, but bounced back to win on Monday before losing 2-3 Monday night.
The team's next game will be a doubleheader at home on Saturday against Lindenwood University at noon.