COMMENTARY: Astros' cheating scandal isn't fair, but neither is life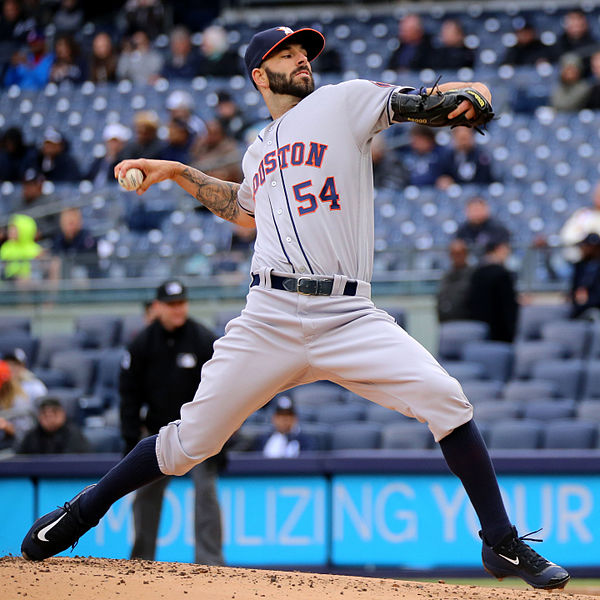 In January, it was announced that the Houston Astros wrongfully won the 2017 ALC World Series title with the use of illegal technology to identify pitches. Growing up an Astros fan and the daughter of a 'Stros fanatic, my family and I were devastated to hear the upsetting news. So we cheated? We were undeserving of this championship? Of course, as fans, we don't want to believe that, but there is too much evidence to believe the contrary.
After Hurricane Harvey hit the greater-Houston area, residents lost an unspeakable amount. So, when the Astros stepped up to the plate and won, they did it for the city. We finally had a win after losing so much.
But if that is too much of a sob-story for you, let's get technical.
The Astros did use illegally implemented cameras and other technologies to steal signs from the Los Angeles Dodgers. Bob Costas, a legendary sportscaster, explained that "stealing signs using your wits is approved of and applauded for, but by using anything outside of that, by using technologies . . . MLB had to get ahead of that and draw a very decisive line." And Astros' owner Jim Crane put his foot down at that line after the discovery by first suspending and then firing general manager Jeff Luhnow and manager AJ Hinch.
"The replay monitor in the dugouts that challenges calls was used to decode signs,"  Coasts said. The team took it a step further to differentiate between a fastball and an off-speed pitch. One bang on the trashcan equaled a fastball, no bang on the trashcan meant an off-speed pitch.
While illegal in the league, I do not think the title should be revoked. Yes, you read that correctly, not revoked. You're telling me that differentiating between a curveball and fastball before a batter hits is what the entire game of baseball requires to win? Then we must have been taught two different games, because reading pitches is not all it takes to win a game. Let's not forget about the other players and plays that make a great game happen.
So, if their cheating was really how they won the game, (and if there are now more assumptions of the team cheating prior to the championship), how do such close scores and previous losses throughout the series explain the overall win? It doesn't. Was it wrong that they cheated? Yes, of course. But speculating that they won only because of that, despite the rest of the good game they played, is not enough to strip a team of its title.
It's time we all learn life is not played fairly, and I guess baseball isn't either. But we have to move on at some point, and I think now is that point.
And for those saying they deserve to be punished, let me remind you of the punishments they have already received. They have to live with the hatred and disapproval from other teams. They have lost a grand number of fans, from a town that is known for sticking together. They have to live with the fact that they cheated and broke a rule towards their advantage. Whether it worked or not is still the question, though. And as long as that is an unanswered question, the Astros should not have their title stripped. So, in the end, I guess there is not a winner. The Astros lose fans and respect, and the Dodgers don't receive a title.
As the beloved Houstonian Mattress Mack said, "I'm sorry about the sign-stealing scandal, but I have no regrets about the Astros winning the World Series and me having to pay money out. I'm an Astros fan through and through."
Leave a Comment
About the Contributor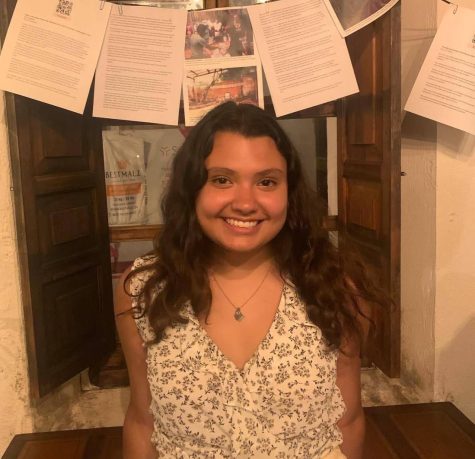 Nina Martinez, Copy Editor
Nina Martinez is a senior at St. Edward's University, earning her Bachelor's in Writing and Rhetoric. Martinez has reported and edited for Hilltop...