Weekly SGA senate brief: Jan. 18
Here's what happened at Student Government Association's formal senate meeting on Jan. 18:
Special guest Rebecca Davis, the associate vice president for digital learning, joined the senate to present a student course materials cost report. 
The report aimed to:
– Gain student input on course material cost related issues and barriers
– Seek help in gathering data on course material cost issues
The report was prepared and presented in alignment with the Strategic Plan 2027, aiming to address equity gaps between students and attempting to find ways to provide equitable access to academic resources.
Facts and figures from the report:
– St. Edward's 2022-2023 estimated cost of attendance included a budget of $600 per year ($300 a semester) for course materials — a 50% decrease from the 2021-2022 academic year. 
– According to the National Association of College Stores (NACS) and the Association of American Publishers (AAP), the average annual cost of course materials had decreased from $606 in 2011-2012 to $326.5 in 2021-2022.
– In Fall 2022, 49% of courses did not require the use of course materials.
– 315 courses in Fall 2022 did not select bookstore materials.
– When course materials are used, 40% are obtained as a rental, 33% are bought and 20% are used digitally.
– Emergency aid applications that may be used to purchase course materials have been made available for students since August 2022.
Davis' report concluded with a Q&A where students had an opportunity to answer prompted questions or to speak about their own experiences with course material costs.
Bills passed:
– Senate Bill 05: Allows for the separation of presidential and vice presidential candidates on the SGA election ballot. Authored by Senator Nic Carillo and sponsored by Senator Nic Chuecas (approved).
The meeting concluded with a final roll call.
Leave a Comment
About the Contributor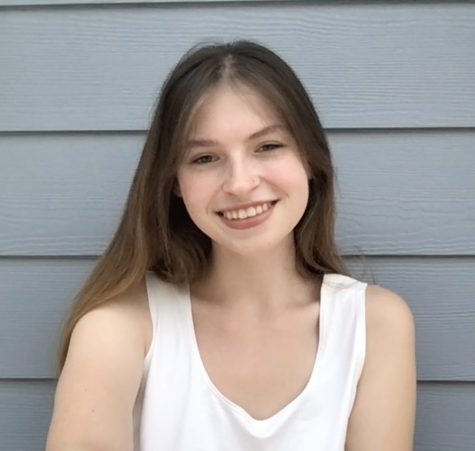 Chloe Almendarez, Managing Editor
Chloe Almendarez is a junior Psychology major with a minor in Education Studies. This is their first year in a journalistic setting. They are passionate...