Dier driven by her education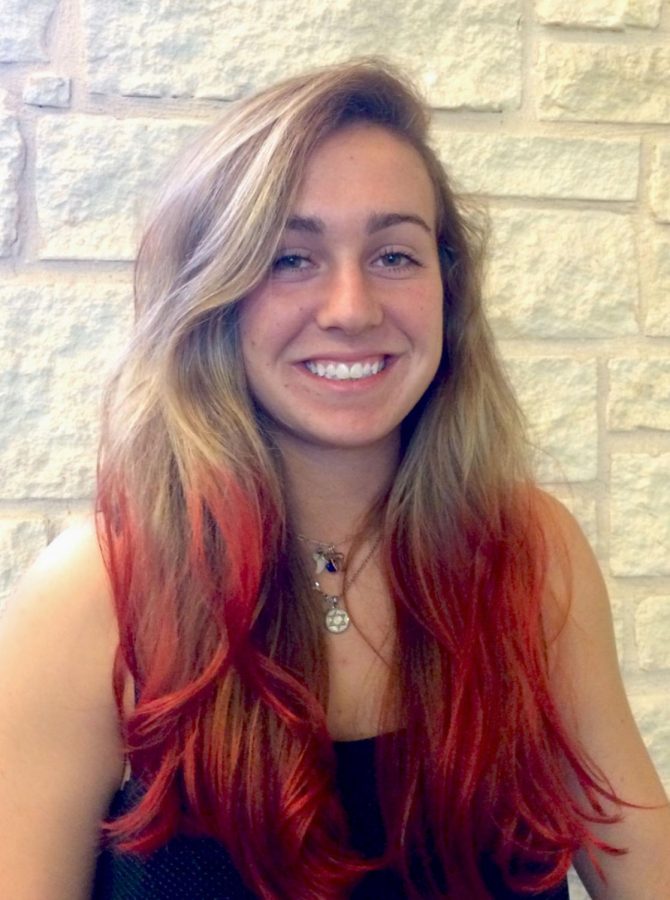 Reporter
September 8, 2014
Position: Goalkeeper
Fun facts: Plays the ukulele.
Favorite Music: Haim and The Smiths
Sam Dier started her soccer career at the age of five at an indoor YMCA place in Pasadena, California, later moving on to playing club soccer at Real SoCal.
During her sophomore year of high school, Dier had committed to a Division I school close to home in, but changed her mind senior year and committed to St. Edward's University. Dier's decision was driven by her academic rigor, believing a Division II  university would give her the time to balance soccer and school. 
So far, Dier is loving the Austin vibe, and "shining like the star she is." Her current major is academic exploration in the humanities.
Dier looks at the game of soccer like an extremely realistic video game, and enjoys the adrenaline rush that she gets once on the field.
"I get way too nervous before every game," Dier said. "But as soon as I don't mess it up too bad, everything seems to go right."
Dier is also extremely injury prone, claiming to have hurt herself 13 times in the last two weeks.
"I am a 90 year old woman in an 18 year old body," Dier said.