SGA Campaigns: Octavio Sanchez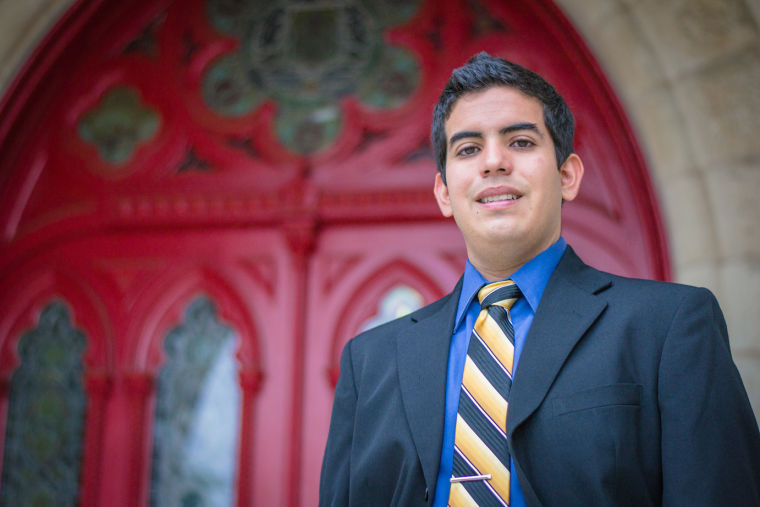 Are you tired of poor parking? Are you frustrated with the rising tuition costs and fees? You are not alone. My name is Octavio Sanchez, and these are the types of issues that inspired me to run for 2013-14 Student Body President.
My goal as president is to first and foremost empower the students to reach out to the administration. It is with your voice that we can grab the administration's attention and influence change on our campus. As president, I will take into consideration every issue, big or small, and present them to the administration.
Through my leadership, the Student Government Association will strive for the best solutions possible. I will diligently work to internally reform the Student Government (SGA) to better suit your needs. In accordance with student needs, I hope to increase communication from the bottom up; it is important to me that the student body has a say in the major decisions of the University. I will do this by implementing a freedom of speech zone, keeping all SGA members accountable and cultivating meaningful relationships with the administration.
Remember a vote for Sanchez-Cimino is a vote to empower students!
– Octavio Sanchez