Students return to campus, RecWell implements new safe guards, pandemic-friendly workouts
After a year and a half of fully remote classes, the student body has finally returned to campus. In Jan. of 2020 the newly renovated and expanded Recreation and Athletic Center (RAC) opened. Only a few months later, classes went virtual due to the COVID-19 pandemic. 
The renovation of the RAC was a part of the 2018 Master Plan. Renovations aimed to impact "recreation and holistic well-being for the entire campus community." The renovations provided more facility space for all students, not just athletes. 
Recreation and Wellness, often referred to as RecWell, is an integral part of the St. Edwards community. Recwell provides a large range of activities for students to get active and involved in the campus community. They offer club sports, fitness programs such as GroupX and Personal Training, recreational sports and Wellness Services such as Peer Wellness Champions.
In light of the risk that COVID-19 still poses to the St. Edwards Community, the RAC maintains protocols that are in place for the other facilities on campus. Students and faculty who want to participate in activities are required to reserve a spot using the IMLeagues portal. Reservations need to be made in advance, but walk-ins can be added to a class if there is space available.
Additionally, students have to show their updated TopperSafe badge and student ID at check-in. Reserving spots in advance for classes as well as workout times in the gym ensures a safe number of students in the facilities at any given time. 
Marco Martinez, Recwell's Social Media Marketing Coordinator, explained how the new facilities have helped recwell. They are able to have more participation because of expanded space as well as growing and expanding their outreach to the community. In reference to COVID-19 safety protocols, Martinez explained that RecWell staff also clean in between classes and require masks to be kept on at all times. 
This semester, students can expect a lot of the same programs and facilities that RecWell offered in pre-pandemic times. However, Martinez did outline that some club sports are no longer offered and their Outdoor Adventures program, which used to facilitate overnight and day camping trips, is not currently available. Instead, they are offering camping equipment rentals by reservation. 
For the Fall 2021 semester, all GroupX classes are free. GroupX offers classes like Vinyasa yoga, BOSU strength, spin, cardio, barre and dance classes. There is also prerecorded GroupX content available on YouTube that can be done from the comfort of one's home for those uncomfortable participating in in-person classes.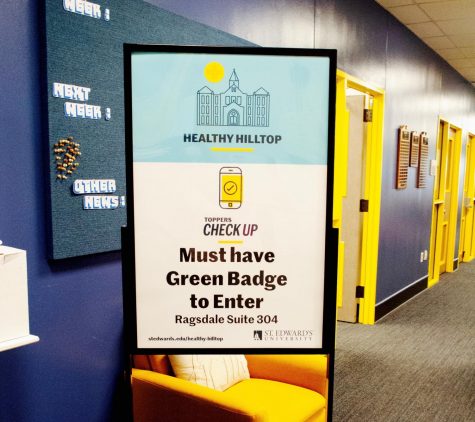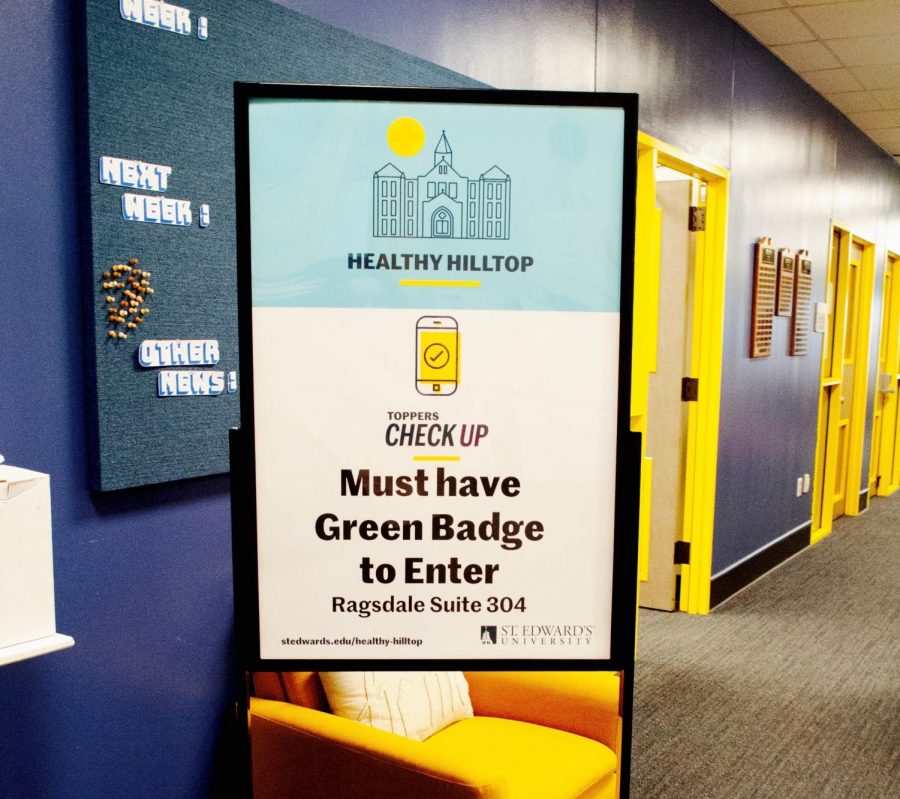 Exercise is a great way to improve mental health and getting that exercise in with RecWell activities can also help students make new friends and get involved in the St. Edwards community. To stay up to date about Recwell, follow their instagram page @seurecwell.
Leave a Comment