Beto hosts rally downtown to promote Texas Governor campaign
Under the shade of the Long Center's Terrace, visitors gather in a circle around a mini stage, anxious for their favorite politician to make his appearance through the double doors. Music from a live band flows through speakers from the back of the crowd, playing familiar tunes for those to dance and sing along with.
On Tuesday, Sept. 6, Beto O'Rouke visited Austin as part of his 49-day statewide "Drive for Texas" campaign. O'Rouke promoted his politics at the center of the crowd, joined by several other politicians: Susan Hays, Luke Warford, Rochelle Garza and Mike Collier.
Hilltop Views spoke with O'Rouke shortly after he left the stage to take pictures with supporters. He said he is "counting on" the young, student voters, some of who are voting for the first time.
"Young people at every turn of this country's history have brought about the necessary positive change," he said. "It is young people today, ensuring that we do the right things at the right moment — at this defining moment of truth. Young people are going to decide the outcome of this election, I guarantee you, and I want to make sure I follow their lead."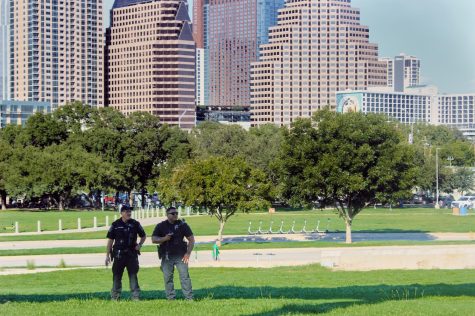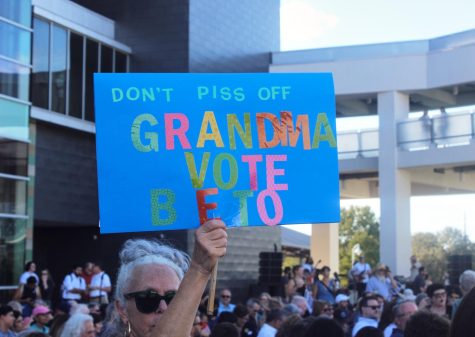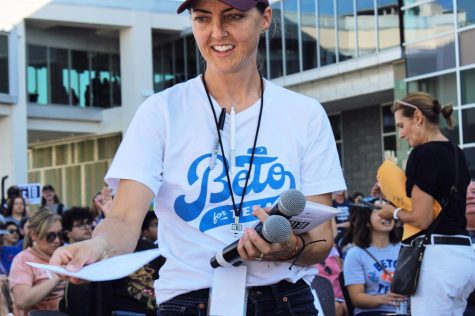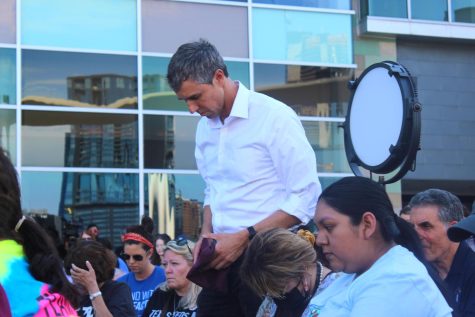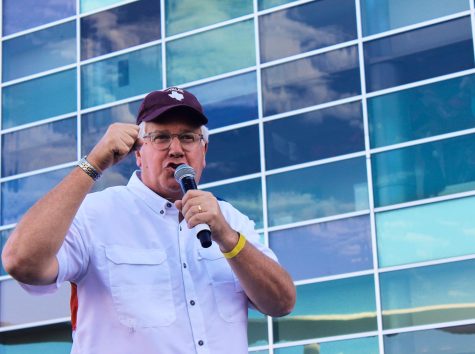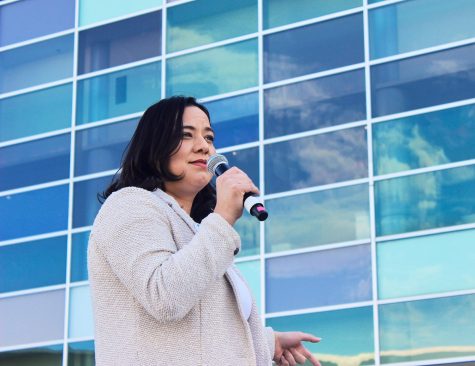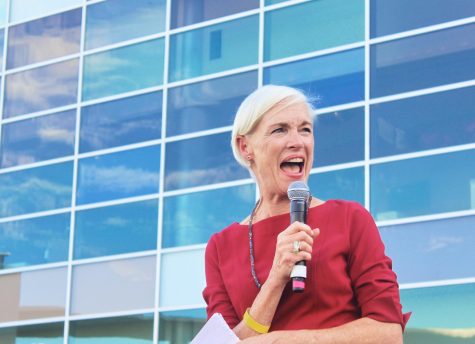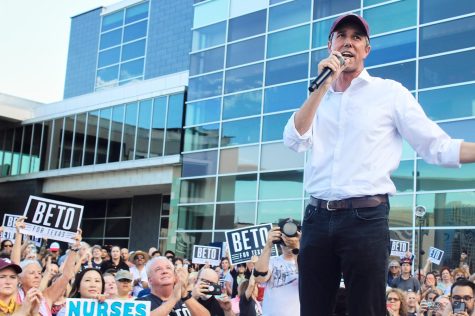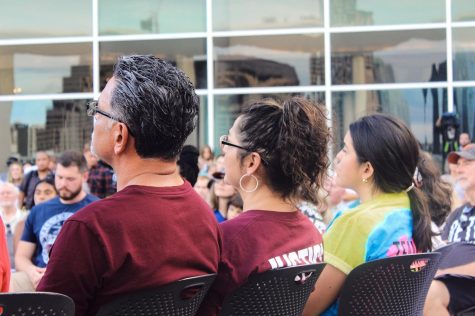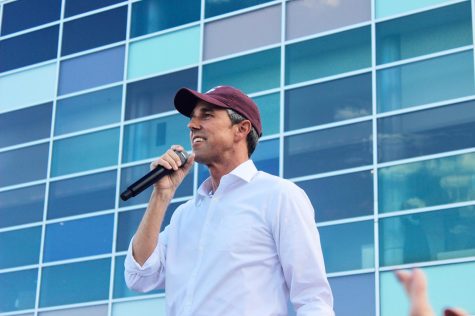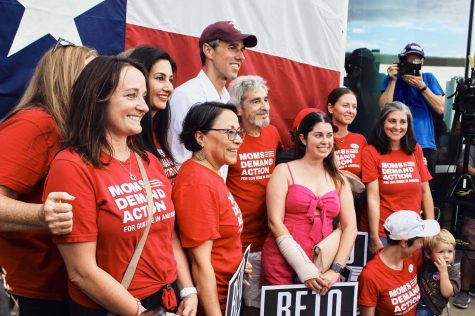 View Comments(1)
About the Contributor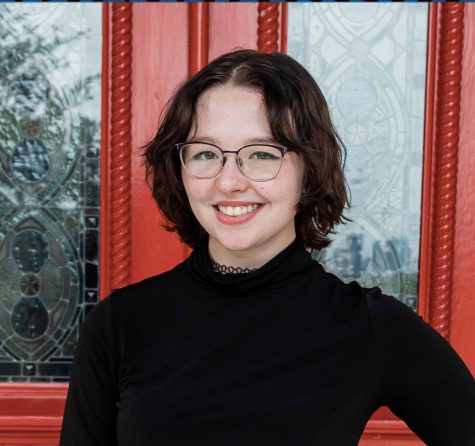 Claire Lawrence, Editor-in-Chief
Claire is a senior Communication major with a minor in Journalism continuing to dedicate her time growing and learning as a student journalist. Claire...