SGA discusses reaching out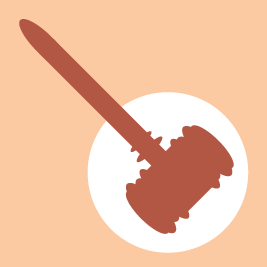 The Student Government Association, SGA, plans to continue its efforts to better connect with student organizations and the student body.
The SGA held their first formal senate meeting of the semester on January 24. At the meeting, they passed a bill that required more involvement from SGA senators to connect with student organizations and better represent the student body.
SGA Senator Harrison Hadland spoke about this bill, written by him and Senator Nicole Bradley.
The bill would make a list of organizations available to SGA senators, and require senators to attend the meeting of at least one student organization a month in order to better represent them, Hadland said. 
The SGA voted to send this bill to first passage.
The SGA welcomes new communications director Erin Rease, new internal affairs director Lauren Heller, and new associate director Natalia Villar.